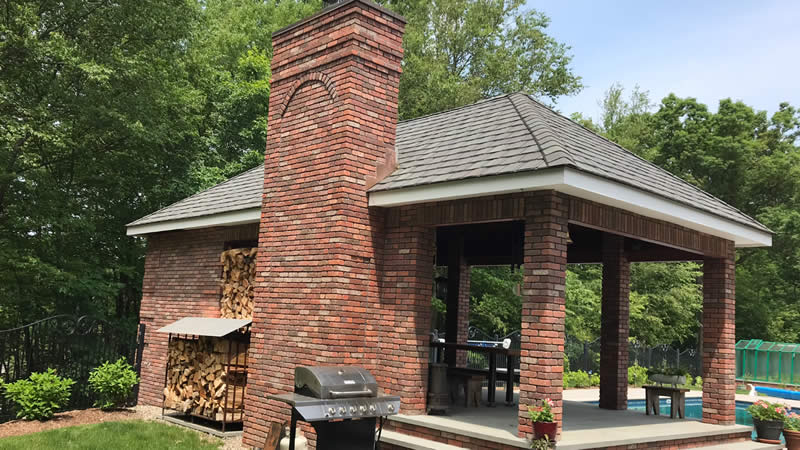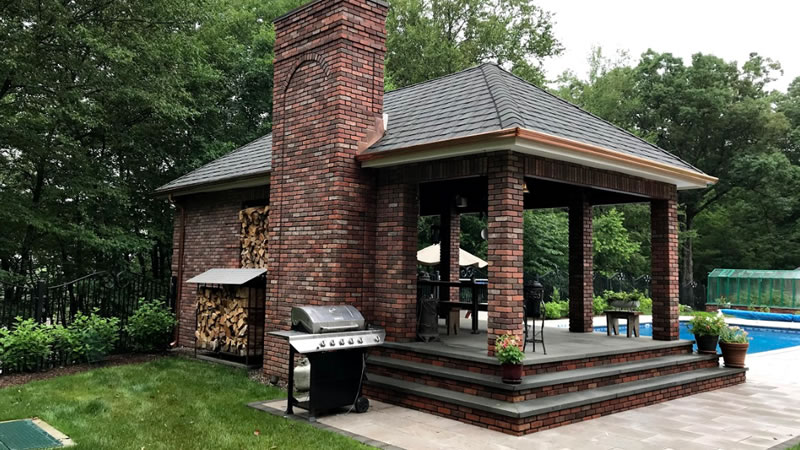 We Fabricate & Install Beautiful Copper Gutters
Gutters are one of the last things most homeowners are thinking about when it comes improving curb appeal of their home.   While gutters are an essential system on your home, they very rarely get the attention they deserve, especially when it comes to their appearance.  The good news is that your gutters don't have to be boring!  They can be eye-catching and high-performance at the same time.  We fabricate gutters out of Copper because they'll last forever (up to 50+ years) and they'll add a touch of class to your home, while still doing the same job as any other gutter.
Why Do You Want Copper Gutters?
You have an older home and want to kee

p with

a heritage look?
You just want a way to accent your roof line and stand-out?
You love the look of Copper and want it on your home?
Do you want to install Copper gutters on an out-building?  Like a garage or a shop, pool house, or shed?
L.I.K. Seamless Gutters Inc. has been fabricating and installing Copper gutters since the 1960's.  We can dress up your home while delivering a high performance gutter system at the same time.  You're Copper gutters will look beautiful on your home and properly maintained they'll last a lifetime.  We can fabricate Copper gutters and downspouts that are fit to your home exactly.