We Install Seamless Gutters, Half-Round Gutters, Copper Gutters, Gutter Covers, And Roofing Soffits In New York & New Jersey.
L.I.K. Seamless Gutter Co. Inc has been in business in New York and Bergen County, New Jersey for over 40 years. Now, the second generation of craftsman provide personal, professional, and affordable gutter installations throughout Rockland, Orange & Westchester Counties, New York and Bergen County New Jersey.
We specialize in seamless gutter installations in a variety of different styles to accent your home.  We can install 5" or 6" gutters, half-round gutters, and copper gutters depending on the look you'd like to give your home.
We know you have many choices when it comes to hiring a seamless gutter installation company or home improvement business to perform work on your home. That's why we work hard every day to earn your trust and future recommendations to others on our expert gutter installation service.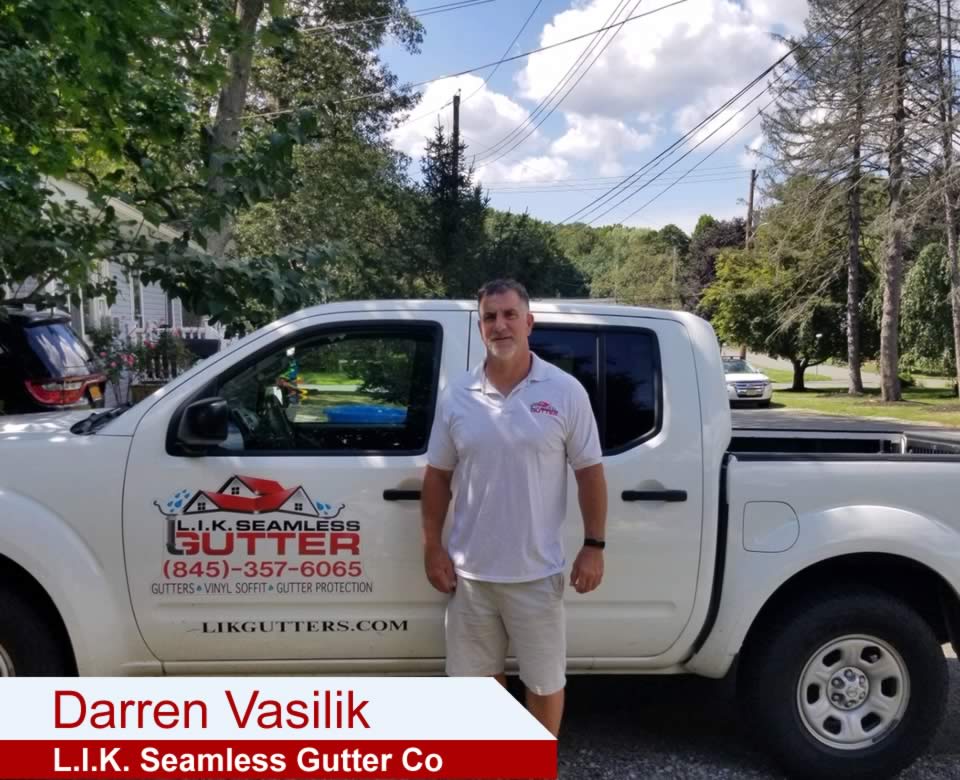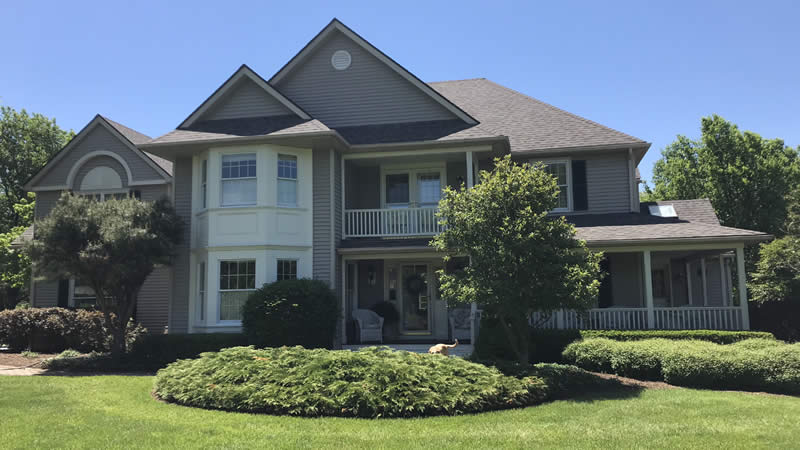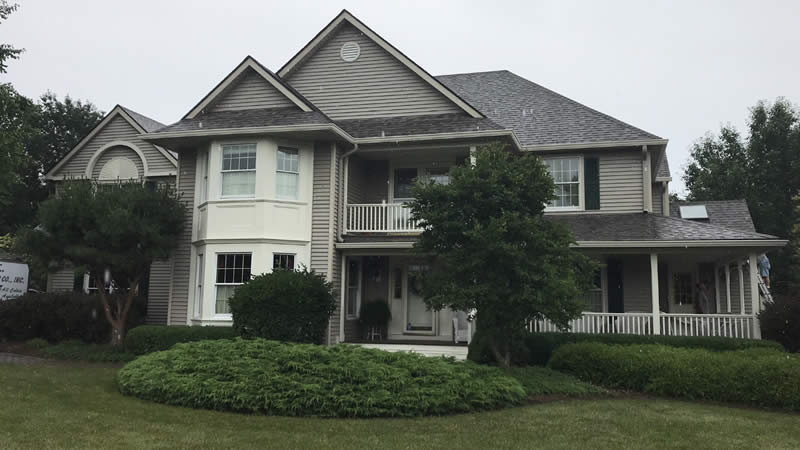 This customer upgraded from a 5 inch gutter to a better flowing 6 inch gutter and ended years of constant overflowing during hard rains.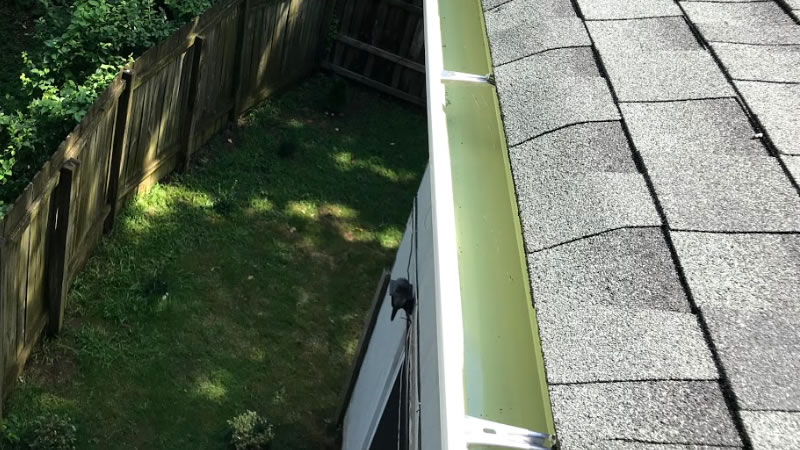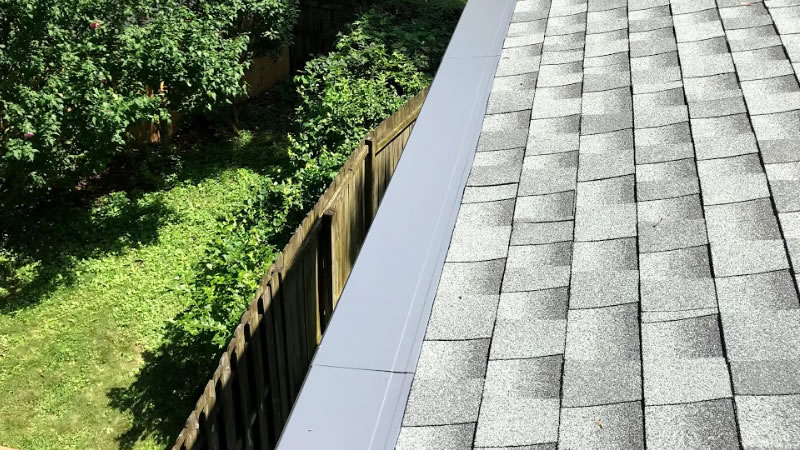 In the above photo we installed new, high-quality gutter covers to reduce this homeowners maintenance requirements.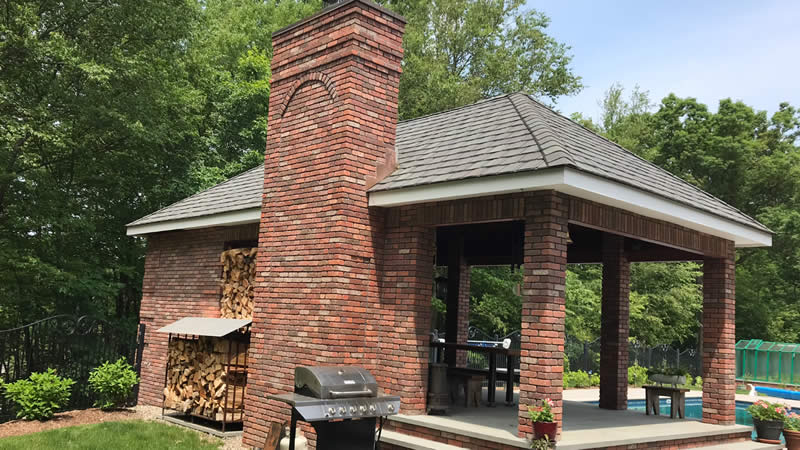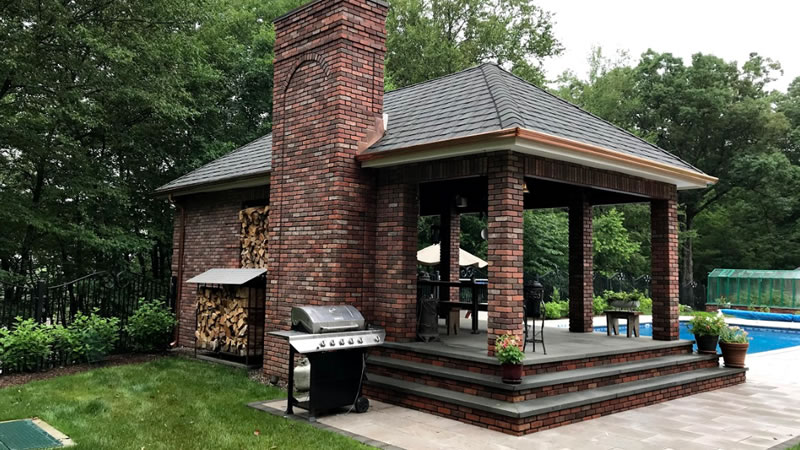 In the above photo we installed beautiful copper gutters and downspouts onto our clients pool house.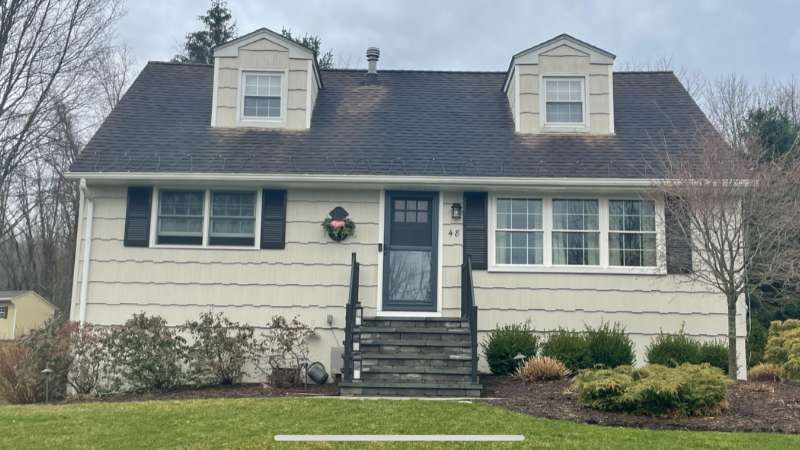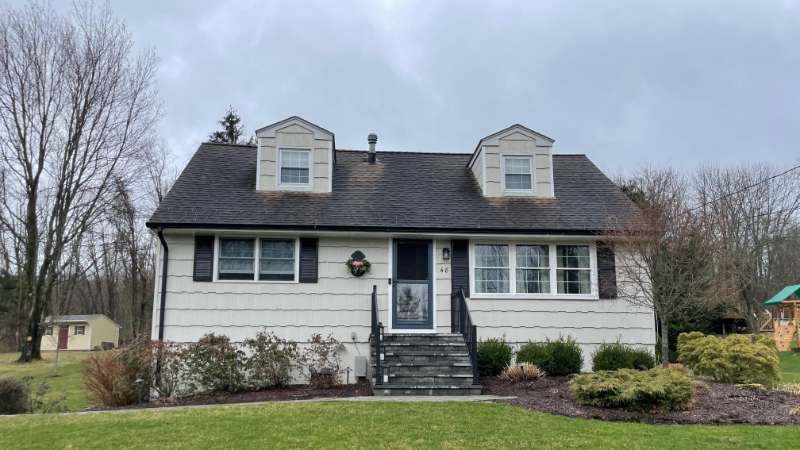 In the above photo we replaced the seamless gutters and downspouts from white to black onto our clients house.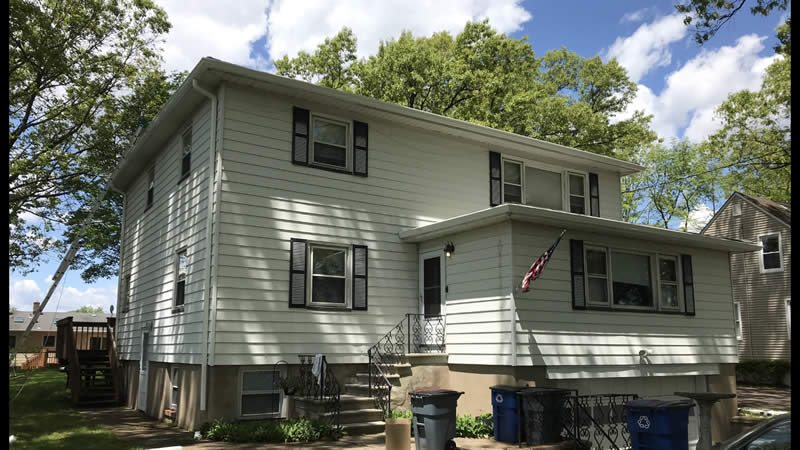 In this photo we upgraded this home from a 5" gutter to a better looking 6" gutter that flows 50% more water during heavy storms.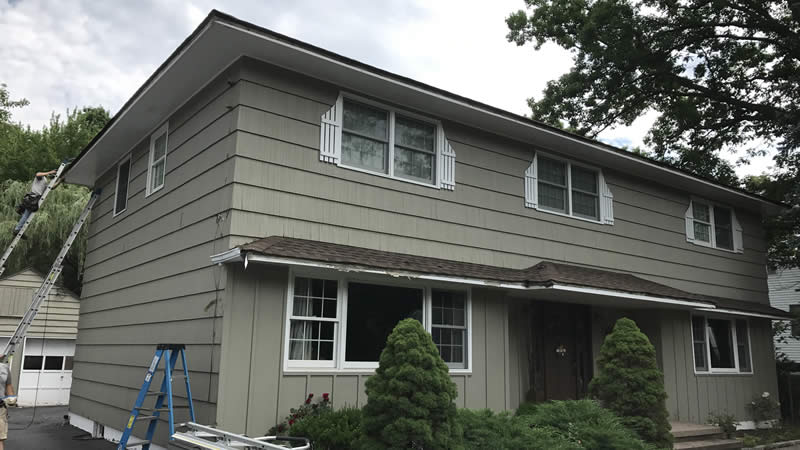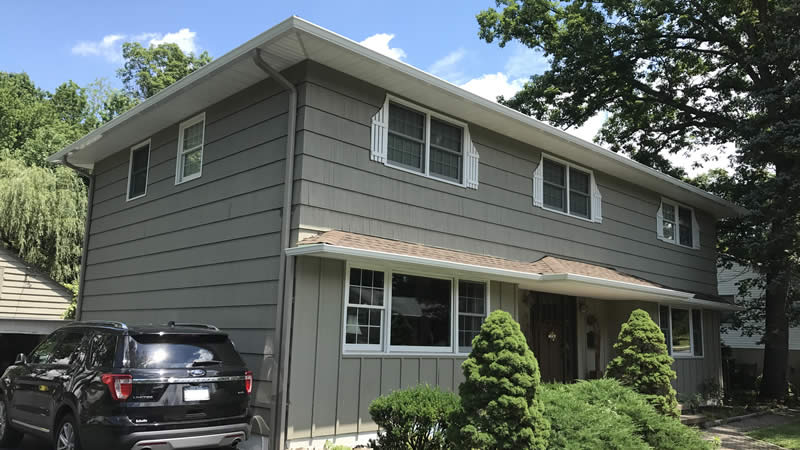 In the above photo we installed new 6" gutters and downspouts and replaced all of the soffits with new vinyl soffits.
Experience The L.I.K. Seamless Gutter Difference