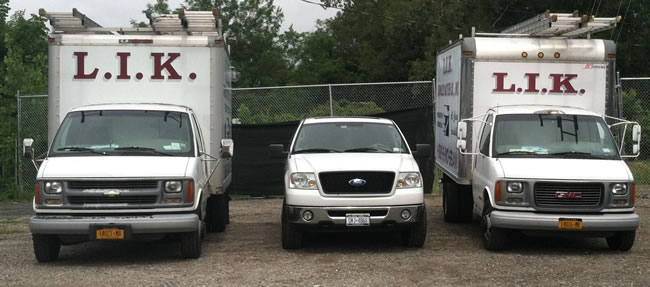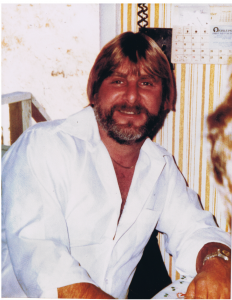 After learning the gutter business in the 1960′s Kenneth Vasilik, a second generation roofer, decided to open his own gutter business in 1970. During the next 23 years of doing Seamless Gutter installations, as well as roofing and siding LIK built a strong reputation as a hands-on, owner operated small business.
Kenneth's two sons became involved in the seamless gutter installation business at early ages working after school as well as summer after summer. When Ken passed away in 1993 his sons decided to continue the tradition their father had started. Coming into their own shortly after, they decided to focus the business on seamless gutter installations as well as vinyl soffit, fascia and trim work and have been excelling at it ever since.
Through the years, many other similar businesses have come and gone while LIK has grown as a reputable, hands-on, owner operated company. LIK takes pride in having no salesman or showroom.
This enables LIK to keep overhead low in order to provide the customer with top quality materials and expert craftsmanship at a competitive, fair price.
Call us today at 1-845-357-6065  for a FREE consultation. We look forward to working with you!